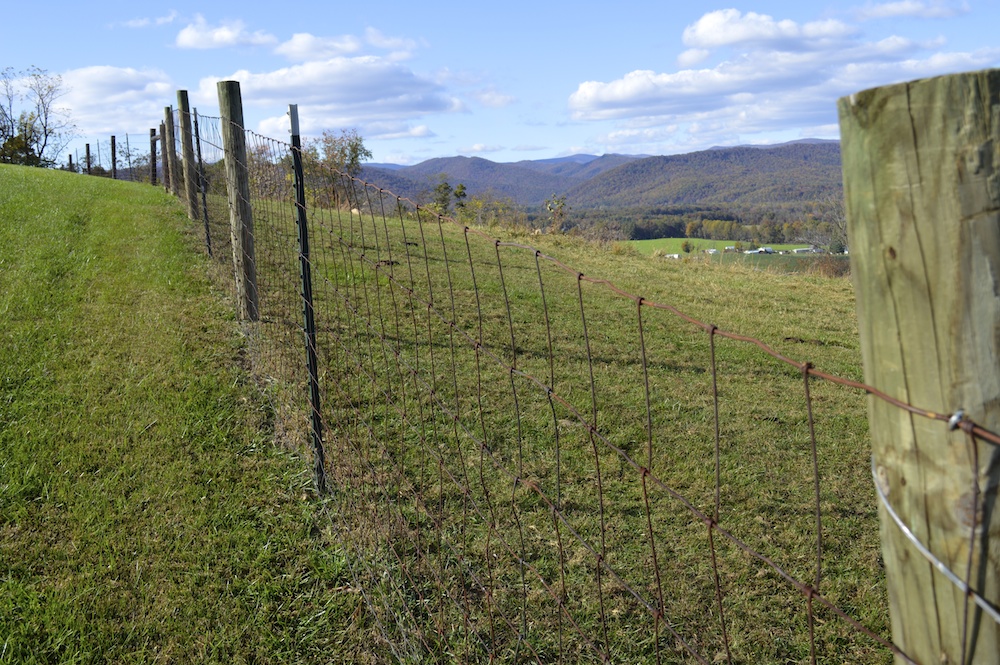 Finding a Realtor Who Specializes in Buying and Selling Farms
Any time you buy or sell property it is usually advisable to enlist the help of and experienced and knowledgeable real estate agent. There are many different steps along the road to buying property and trying to navigate them on your own can be very stressful and sometimes impossible. When you add on top of that, the unique concerns of buying large pieces or rural property, it becomes imperative that you find someone who has the best record possible when it comes to these types of sales. Here are a few things you should look for when you are shopping for a rural real estate agent.
Perhaps the most important trait in a rural real estate agent is an expansive knowledge of the area. If you are moving to a new place, it can be difficult to find out about a small towns dynamics. A knowledgeable real estate agent will be able to provide you with details about the area that might be difficult to get anywhere else. They will also be able to provide you with information about the ease or difficulty of obtaining permits for properties in the area.
A good rural real estate agent will also be able to provide you with information about any infrastructure available on the property and details about what you will be responsible for installing and maintaining. For instance, people buying a home in the city usually do not have to worry about a water source. However, if you are buying rural property you will need to determine what access you have to water and factor that into your budget. Some farms may have access to city utilities but most rural area land owners have to drill wells and maintain a septic tank. This can have a major impact on where you can build on your property.
Contact Jeremy Litwiller on 540-421-8293 to discuss your requirements if you are buying or selling a farm in the Shenandoah Valley VA
Check out Valley Farm and Land's extensive real estate services here