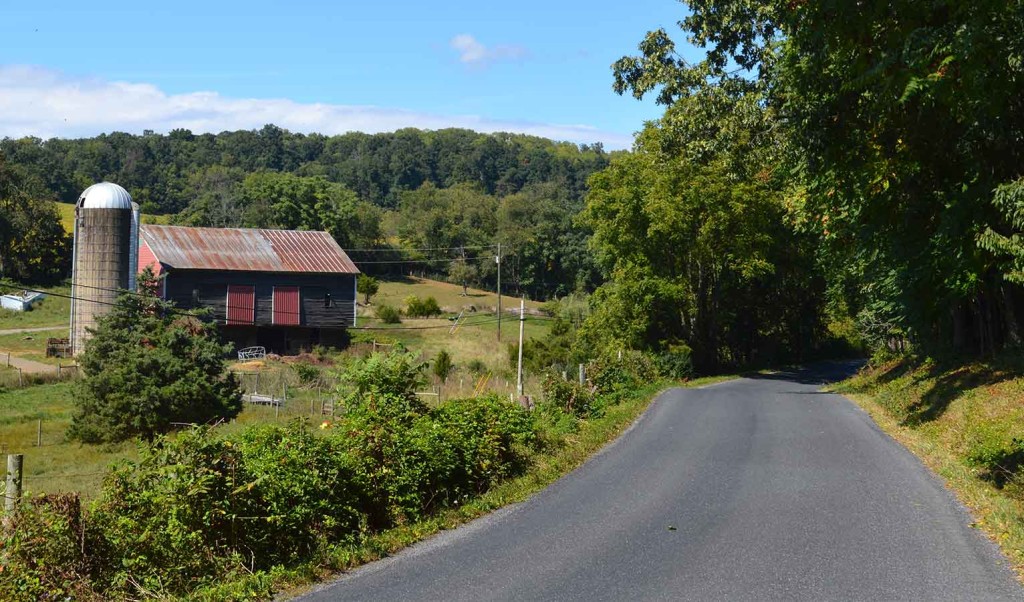 Buyer Beware – Buying a Farm is Not Like Buying a House
There is a new movement in the United States of people wanting to leave city life behind in exchange for a more peaceful life in the country. Many of these people have little to no experience living or working on a farm. Whether you are looking for a small piece of land and a home where you can raise you kids and grow a few vegetables, or a large farm to start a farm that will generate revenue for you and your family, there are a few questions you should ask before committing to buying any farm property.
If a property's price seems low, there is probably a reason. When you are considering buying farm land you need to research what previous uses that land has been used for. If you have dreams of cultivating an organic vegetable farm you need to know if the area was ever used as a chemical dump site or landfill. You should also find out what type of farming has been done on the land in the past. All of these things can have a huge impact on the quality of the soil.
Water is another concern when buying farm land. People who are used to buying homes in more urban or residential areas often forget that not every property runs on a city water supply. If you are looking at a home in a more rural area you will need to find out information about any wells on the property. Is the well in good condition? If not what are the possibilities of digging a new well, and what nearby water sources are you able to access? If you are planning to use your land for farming, access to a good supply of water is very important.
If you are new to farming, you may want to start small in an area that is nearby an established town or city. Moving to the country is great, but it also limits your access to supplies and other day to day items and services you are used to having around. Ask about the distance of the property you are considering to things like grocery stores, schools, and even other neighbors.
Jeremy Litwiller is a Shenandoah Valley real estate specialist who focuses on buying and selling farms and land
Call today to discuss your real estate plans on 540-421-8293