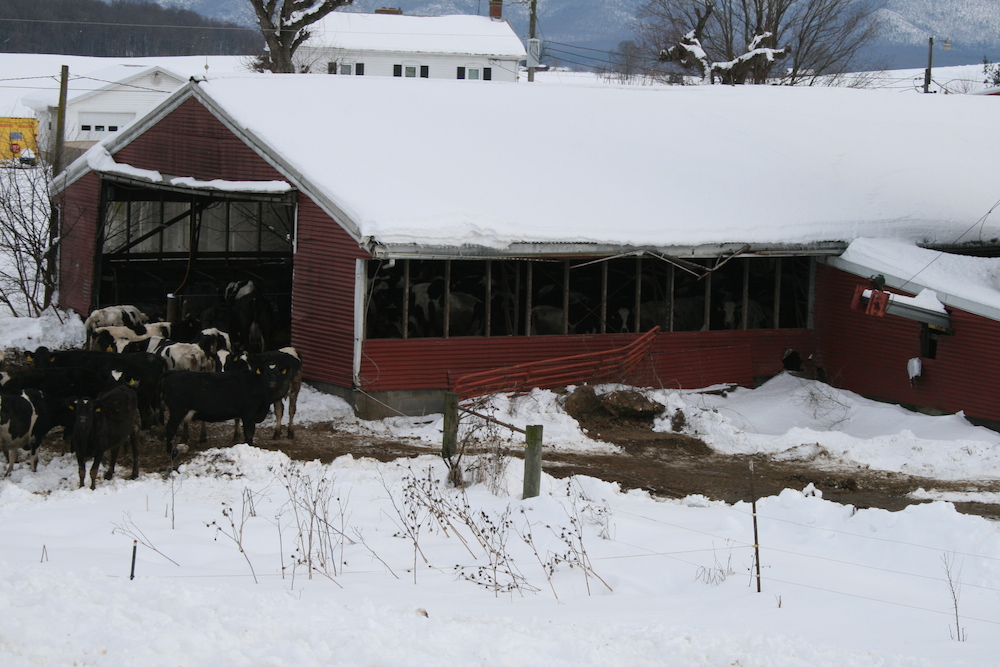 Types of Farms in Harrisonburg and Northern Virginia
Tucked away between the Roanoke Valley to the south and the DC Metropolitan area to the north is the bustling city of Harrisonburg, Virginia. The cultural region of the Shenandoah Valley encompasses much of Virginia and West Virginia, with Harrisonburg being situated right near the middle. It is one of 10 or so independent urban city areas in the Shenandoah Valley.
The rural areas of the Shenandoah Valley, such as Harrisonburg, are a breathtaking mix of incredible surroundings, historic buildings and large rambling manor houses that will take you right back to nature. Being so close to the city of Harrisonburg, families are looking at a different pace of life when buying farms in and around Harrisonburg.
Real estate and indeed, the nature of the Harrisonburg real estate market is undergoing and has undergone many changes of late, as the market experiences a complex flux worldwide.
And because of this, discerning purchasers, in the market for a Harrisonburg farm – a prime piece of real estate, can find it difficult to know what kind of farm will be the right one for them and their families, and of course , their budget.
Farms for sale in Harrisonburg come in many different shapes and sizes. A working farm could offer poultry, crops, horses, cattle and other livestock as a source of existing income, from an already established operation.
In fact livestock and livestock products are now supplying the entire state of Virginia with more than two-thirds of the total agricultural income. The top 5 major income generating sources of livestock and live stock products being beef cattle and calves, dairy and dairy products, chickens (especially broiler chickens, or young chickens), turkeys and a variety of lush, greenhouse produce.
Certain areas of the Shenandoah Valley have excellent opportunities for crops such as corn, beans, as well as apples and grapes. Vineyards are becoming more and more popular in our area due to the elevations, climate, and soil type. While we typically don't have the deep, rich soils associated with the Midwest and portions of the North East, we certainly have plenty of good areas to grow lots of quality crops.
Large ranches and spacious farm manor houses, some of which were built as far back as the 1800's, means that you and your family will have ample space in which to live and enjoy each other's company. These older farm houses often have tons of character and make stunning restorations.
For families wanting to make the move to a quieter lifestyle so they can bring their children up with fresh farm baked bread straight out of the oven, a horse in the pasture, ducks in the pond and a few chickens milling about, then buying a farm in Harrisonburg will be so much more than a financial asset – it will become a lifelong investment for the entire family that can be passed on from generation to generation.