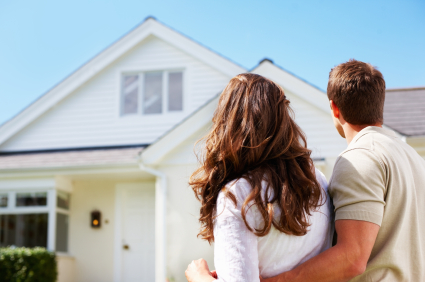 Living in the country can be a shock for those looking to escape the city
Moving to a rural area can be a big shock for people who are used to living in cities or suburban environments. There are definitely many benefits to country life, especially for people who are raising a family. Farm life or growing up in a rural area can provide a work ethic and hands on experience to your child that is difficult to get in a big city. They can have the opportunity to raise animals and grow the food that they eat. These experiences will help them feel more connected to the basic life needs and can provide them with valuable knowledge. However, moving to a rural community is a big step and there are a few things you should consider before making the move.
Firstly, when you are shopping for rural property, you should consider just how far away from a developed area you want to be. There are many small rural communities that are situate within an hour of larger cities while others require lengthy trips just to get to a place where you can buy household things. Choosing a rural area that is still near enough to a city to make grocery shopping easy could help make the transition a little smoother.
Another thing to consider when moving to the country is how close you will be to cultural experiences and other valuable learning environments. While country life can teach a child many things, a trip to a museum or to see a play will be more difficult to come by when you live in a rural area. Be sure to consider this when you are choosing your land's location.
Finally, when moving to the country, some people have a false idea about what it is like to live on a farm. Farm life is difficult and at times requires around the clock work. Before you buy a large piece of land, consider realistically how much work you want to do to avoid buying more property than you can care for. A farm that is ideal for a garden may be different from one that is ideal for livestock. Know what you are planning to use your land for before you buy it.
Contact Jeremy today on 540-421-8293 to discuss moving to the beautiful Shenandoah Valley today.
Check out Valley Farm and Land's extensive real estate services here